About Our Club
EST. 1958 • MENDHAM, NJ
Mendham Golf & Tennis Club is a private, member-owned sports club located on 160 acres of rolling hills in Mendham, NJ. Our Club features a superb 18-hole golf course designed by Alfred Tull and the finest golf training and practice facilities in the area. Our five state-of-the-art Har-Tru tennis courts and four recently renovated paddle tennis courts provide an elite arena for competitive and social racquet play. Casual dining in our Main Clubhouse and social activities complete the perfect Club for sporting families.
READ OUR FULL STORY
Club History
In 1958, 15 residents of Mendham formed a corporation to purchase 75 acres of land, not for profit, but to preserve the rural nature of the property and to encourage & promote the enjoyment of golf, tennis and other sporting pursuits. Over the next 60+ years the club has grown exponentially - with continuous improvements to the facilities and programs - while maintaining the original goal of providing a natural space for families to develop a love of sports.
READ OUR FULL HISTORY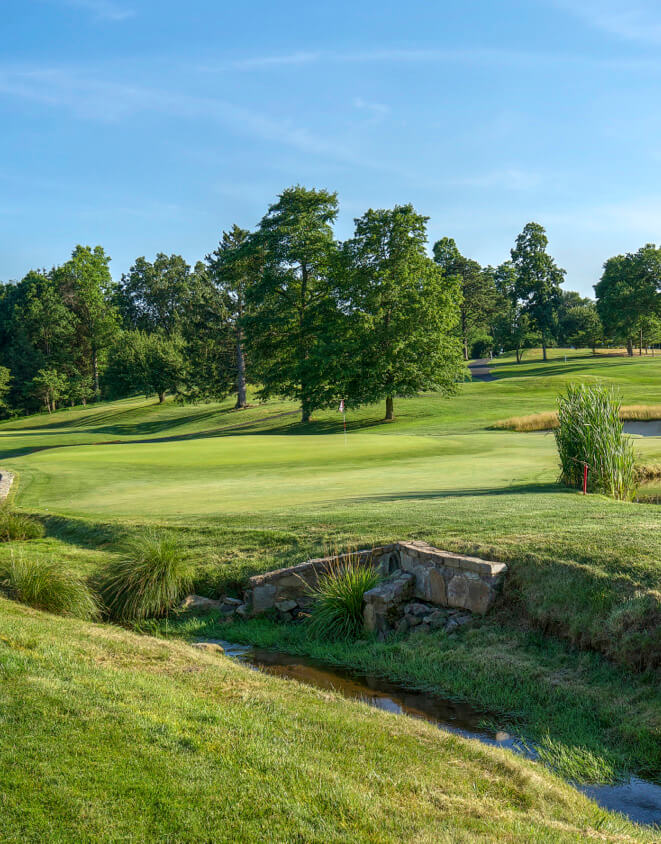 Club Policies
Members and guests are asked to follow our etiquette policies and guidelines to ensure the safety and enjoyment of our Club for all.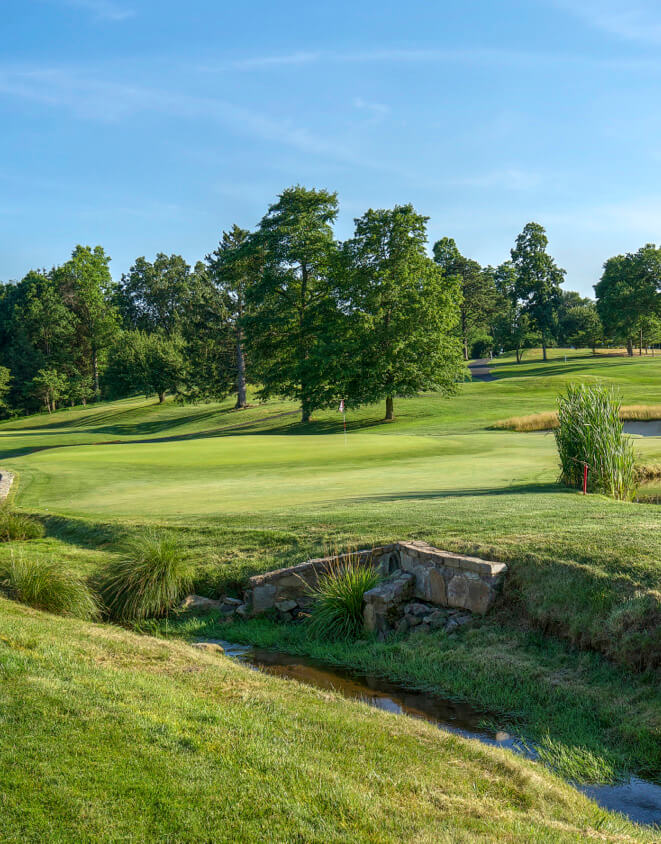 Directions
The Club is located in Mendham NJ, neighboring Jockey Hollow, the Morristown National Historical Park.
CREATING MEMORIES
Our Expanded Clubhouse
Our newly renovated Clubhouse expands upon our dining & social areas providing additional space for our Club Members to congregate and build camaraderie. The new layout and addition includes an indoor/outdoor pub and patio overlooking our gorgeous golf course, larger locker rooms and a modernized main dining room.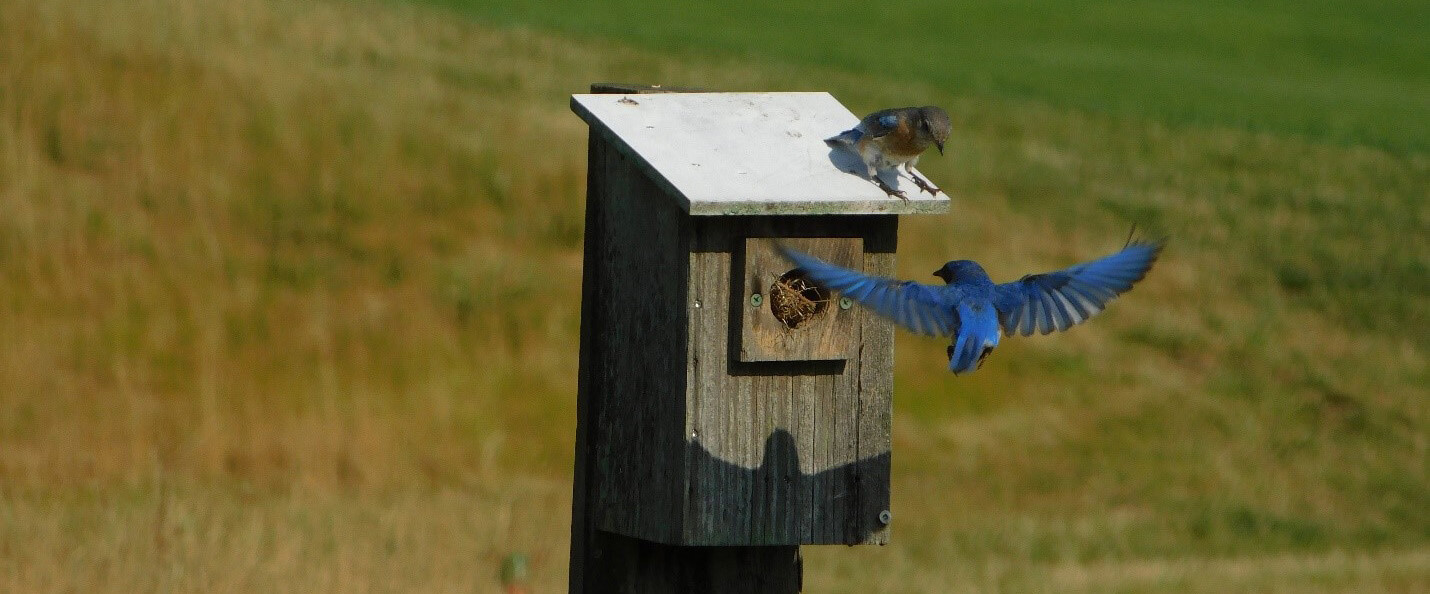 The Birds of Mendham
Our Club serves as a home to many fascinating species of birds which are beautiful to watch but also benefit the property in that their diet is made up of destructive insects and their presence wards off additional avian invaders. We have strategically placed nesting boxes stretching across our golf course providing a safe haven and release site for birds interfering with flight traffic at Newark Airport.